Axiom creates environments where businesses thrive and people flourish.
Featured Projects
Axiom assesses your workplace, to identify what you need to support your culture, enhance collaboration and future-proof your workplace. We talk to your team, analyse and learn before delivering an integrated strategy, design and delivery solution.
Axiom uses data-driven, evidence-based methodologies to measure the impact of workplace design on organisational culture, before and after our engagement.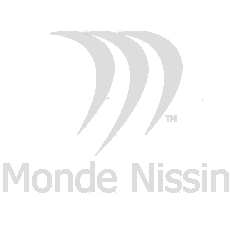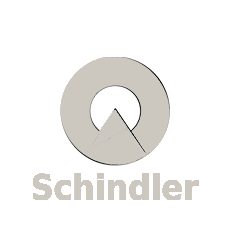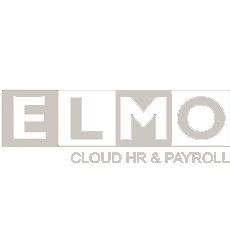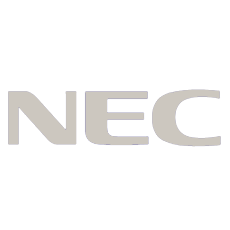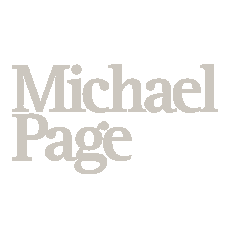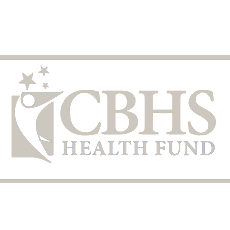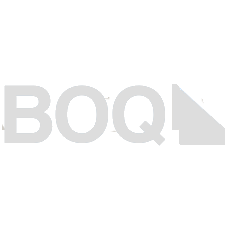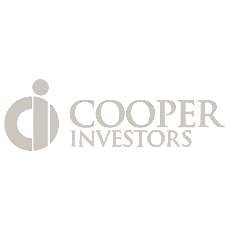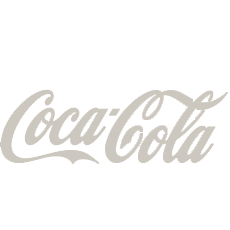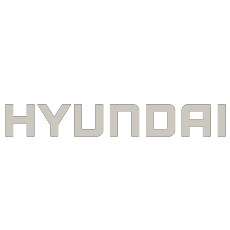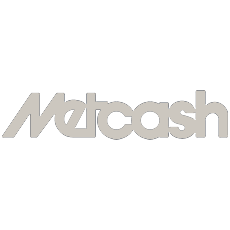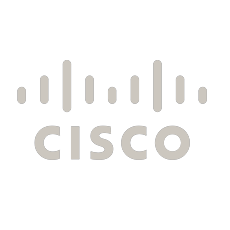 Kerwin Rae
Business Mastery
"Axiom's ability to listen, their ability to communicate, to understand our ideas and help us shape the environment for our culture that we're wanting to develop - it was second to none."
Warrick MacLean
Coleman Greig Lawyers
"We wanted to work with a team we could implicitly trust and with whom we would feel comfortable. Axiom satisfied our desires in all respects along with fully understanding our objectives and seeing the 'big picture'."
Monica Watt
ELMO Cloud HR & Payroll
"ELMO HQ has realised more connectivity and community engagement than I had ever hoped. I feel the opportunity for collaboration and engagement will only increase. This is critical for
business
performance ."
Holly Masters
McGrath Foundation
"From the very first time we met the team at Axiom we knew that we'd found the right partners for us.
They asked the right questions, they really tried to understand who we are, what we did, and what our vision and values are - and that was the really inspiring part because it wasn't about who we are today, it was about what's the right environment for us in the future."