Partner with people who navigate you through data-driven workplace strategy, bespoke design and high-quality delivery.

We begin by holistically assessing your workplace, identifying what you need to support your culture, to enhance collaboration and allow for a future-proof workplace. We talk to your team; we measure, analyse and learn.


01. Insight

02. Intelligence

03. Ideation

04. Implementation

05. Impact

Insight
We gather and share insights, then establish your challenges, aspirations and business objectives, using these to set goals aligned with the vision of the business.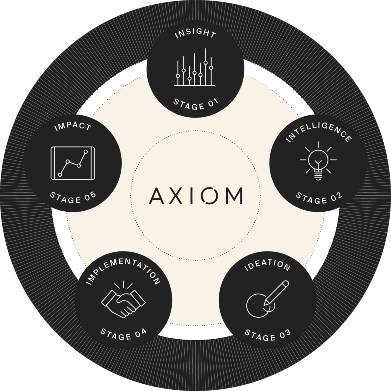 Intelligence
We use data and insights to develop a consultative strategic roadmap, which ensures achievement of your future workplace goals.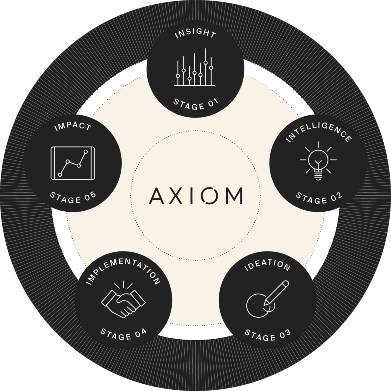 Ideation
We use evidence-based design to create your future workplace consistent with commercial considerations.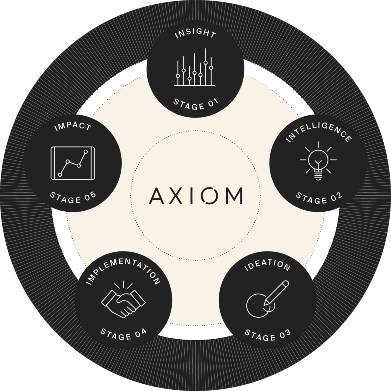 Implementation
We deliver your new workplace maintaining transparency and safety throughout, using project management platform PROCORE.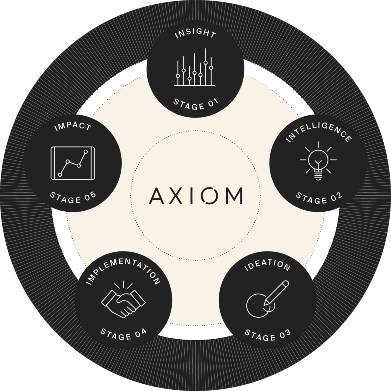 Impact
Using wrkx, we measure the organisational impact of your new workplace, and periodically retest to keep it relevant.