Support your business objectives with workplace strategy
Workplace strategy aligns the employee experience with your organisational objectives. It informs your real estate location, working model and workplace design to align employee thinking and behaviours with the organisation's direction.

Working in support of objectives such as efficiency, sustainability, culture change, or talent attraction, data-driven workplace strategy is about so much more than engaging spaces. The right partner can help you create an intelligent workplace strategy that delivers on your commercial and cultural objectives.


With change comes opportunity
Recent shifts in work patterns are creating opportunities for organisations to rationalise space, relocate or leverage their current workplaces for better performance.

With opportunity comes uncertainty
Can my teams work remotely? What ways of working supports our culture change? Can we keep everyone productive and connected? What will we need tomorrow?

Workplace strategy removes the uncertainty
Workplace decisions based on
insight and commercial results.
Discover commercial objectives and current work patterns, space usage, needs and culture

Empirically define the workplace that delivers to your objectives - from behaviours, to locations, from policies to functionality

Align and excite your people with the opportunity
Get clarity on your workplace opportunities with data-driven insights. Get the certainty you need to confidently create your future of work.
The industry's only data-driven approach to workplace strategy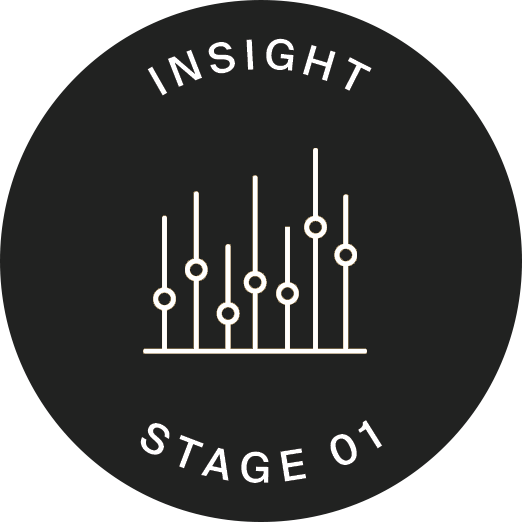 Insight - Thought Leadership
We share our insights via a range of platforms. These include our bespoke client Insight Sessions and our comprehensive events program. Our team also share their knowledge through whitepapers and insights articles.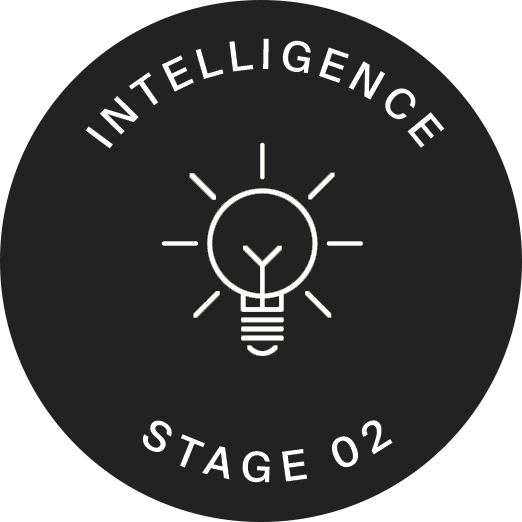 Intelligence - Workplace Strategy
We establish your challenges, aspirations, and business objectives, using these to set goals aligned with the vision of your business. Using our suite of wrkx™ tools, we measure the impact of workplace design on an organisation. Using data and insights we develop a consultative strategic roadmap which ensures achievement of your future workplace goals.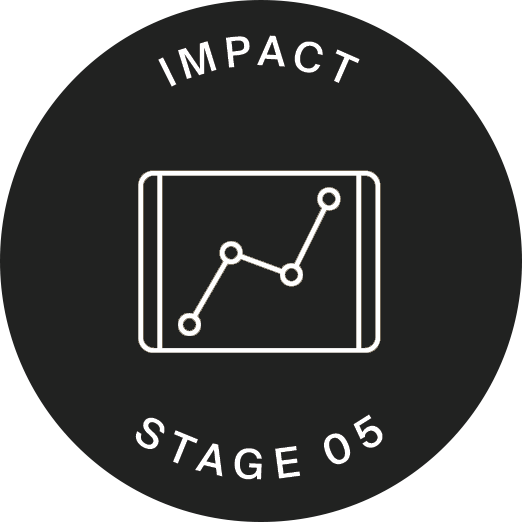 Impact - Post Construction
We work with clients to ensure that their use of their new workplace is a success. Using wrkx™, we measure the organisational impact of your new workplace, and periodically retest to keep it relevant.
The space Axiom created not only exceeded the clients brief, it also offers staff support and empowerment and allows them to collaborate, innovate and perform at their best.
Axis Communications
Melbourne CBD, VIC
Axiom created a substantial showroom and back of house area that displays multiple products throughout different areas of the office and 'real world' scenarios creating interest zones throughout the space and ensuring the layout was fit for purpose.
Coleman Greig
Paramatta, NSW
Through 1-on-1 interviews with senior leaders, we gained an understanding of the vision which they had as a business and how the workplace should be designed to support that vision.


Axiom Workplaces provided an in-depth study into the organisation & demonstrated how ELMO's new HQ could assist with the company's aspirational vision.