Bring workplace strategy to life
Workplace design organises and equips a workspace to optimise employee experience, performance and wellbeing. Great workplace design focuses on world-class design that meets organisational objectives - like innovation, sustainability, productivity, diversity, staff wellbeing and more.

Axiom designers solve customer problems by asking the right questions to uncover and enable the opportunity and potential of your workplace.


Move from friction to fulfilment
Concentration demands quiet space. Collaboration requires safe and effective connectivity. The right space allocation helps your people deliver on your objectives.


With change comes

opportunity
Workplace design brings together form and function to align team members and create momentum towards the common goal.

Purposeful design aligns with work objectives
Purposeful design that draws interest and engagement.
Facilitate productivity and alignment with your business objectives, current workplace usage and activity-based working opportunities

Create an opportunity for people to fulfil their potential, wherever they work

Measure the impact of workplace design on objectives such as innovation, culture uplift, employee engagement and productivity
Get a purposefully designed workplace that drives purpose and achieves company objectives.
Create an engaging workplace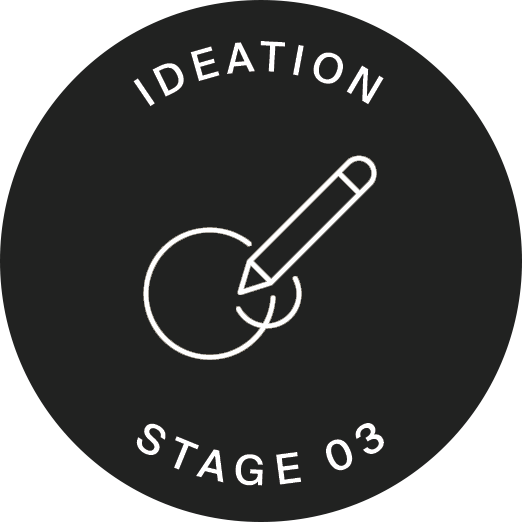 Ideation - Design
Utilising our data driven insights, the Ideation phase encompasses innovative design thinking, technical know-how and best practice. We partner with our clients to understand their project requirements. Then we collaboratively create workspace environments that support their employees to do their best work and showcase their organisational brand.
The space Axiom created not only exceeded the clients brief, it also offers staff support and empowerment and allows them to collaborate, innovate and perform at their best.
Axis Communications
Melbourne CBD, VIC
Axiom created a substantial showroom and back of house area that displays multiple products throughout different areas of the office and 'real world' scenarios creating interest zones throughout the space and ensuring the layout was fit for purpose.
Coleman Greig
Paramatta, NSW
Through 1-on-1 interviews with senior leaders, we gained an understanding of the vision which they had as a business and how the workplace should be designed to support that vision.


Axiom Workplaces provided an in-depth study into the organisation & demonstrated how ELMO's new HQ could assist with the company's aspirational vision.