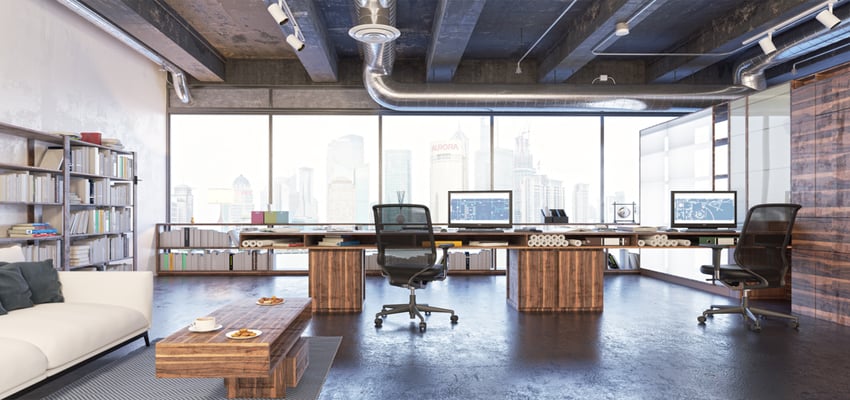 An office move or refurbishment represents an important step in the growth of your business, but it can also represent a significant expense – so it's important to stay on top of your budget.
A well-planned budget will make every other aspect of your relocation or refurbishment easier and help you avoid unexpected costs down the track. Of course, it's often easier said than done, so we've put together some advice to help you prepare a detailed budget for your new workspace and stick to it.
1. Create a strategy
Develop a workplace strategy before searching for a property. It will help you define the kind of space you need and how to align your work processes to the physical environment. It will also assist you prepare a budget across several categories, from leasing and moving expenses to upgrading furniture and technology.
If you're moving to another property, don't forget to factor in the exit strategy from your current space. You may need to cover the costs of breaking a lease, repairing damage, disposing of items you no longer want etc.
2. Get multiple quotes
One of the first steps in the process is to get quotes from all suppliers involved in the project, from office removalists to stationery designers. Ideally get three quotes from each provider for comparison, and document all costs in a spreadsheet. Suppliers will provide quotes free of charge, so you can plan your budget and understand the financial impact of creating your new workspace.
You'll also need to consider the design and refurbishment of your new office. We recommend budgeting an additional 20% above your planned costs, in case the unexpected occurs.
These tips will help you smartly budget your next office move.
Click To Tweet